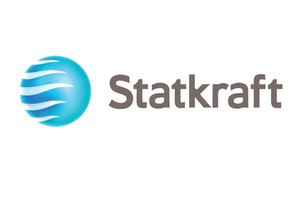 Bedrift

Statkraft AS

Søknadsfrist

12.12.2021

Bransje:

Energi- og vannforsyning

Utdanningskrav:

Påkrevet

Arbeidserfaring:

Ønskelig

Adresse:

0283, OSLO
OSLO
Norge

Antall stillinger:

1

karriere-kode:

4153424

Oppdatert 12.12.2021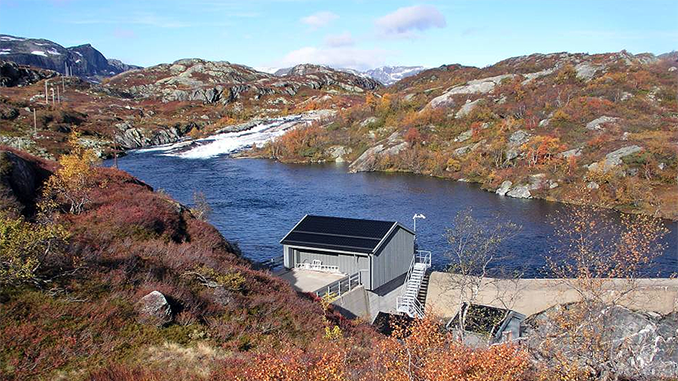 Utgått annonse
Søknadsfristen for denne jobbmuligheten er passert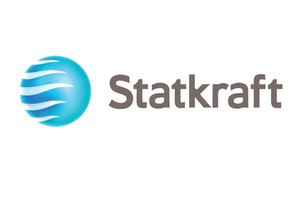 Statkraft AS
Senior Analytics Architect (m/f/d)
Energi- og vannforsyning
If you're an experienced Architect with knowledge of/experience in Analytics, you can start a career that helps to solve the climate crisis, with Statkraft. Realise the potential of renewable energy. Make a positive impact on our planet.
Why Statkraft?
Statkraft has been making clean energy possible for over a century. That's what we offer. 125 years of unrivalled expertise in supplying the world with what it needs most. We envision a world that runs entirely on renewable energy. Because in the fight against climate change, we don't see renewable energy as part of the solution – we believe it must be the solution. With us, you'll shape a career that is truly forward-facing with many amazing opportunities and offerings to match.
But there's more work to be done – that's why we need you to join us.
Working in Market, Software Development & Analytics:
From helping to run advanced renewable power plants, developing the technologies that power EV charging infrastructures, to supporting our business solutions and corporate functions. With Statkraft, you'll be working and collaborating alongside other technology and digital experts to innovate, maintain and provide the world with renewable energy.
As an Analytics Architect you will be responsible for building the blueprints for an enterprise-wide self-service and operational analytics architecture. The role will design and advise in strategic projects and initiatives for development of high-quality data & analytics solutions to meet the current and future business information demand. Responsibility spans from data visualisation, data sharing and security, frameworks, tools and languages for analytics and high-performance computing. The role will focus on many different analytics tools and users, from Python developers, IT professionals, Citizen developers and BI developers.
As a Senior Analytics Architect in Market, Software dev. & Analytics, you will:
Provide analytics architectural leadership, guidance, and support for the broader architecture community
Identify the enterprise business drivers and requirements that advance future state data & analytics architecture capabilities
Maintain the technical roadmap across Statkraft's analytic platforms and systems
Mentor and coach resources across the enterprise
Maintain the Statkraft architecture catalogue and service overview for this domain
Aligning domain roadmap across related domains
Domain architecture involvement and approval in projects
About you:
We look for an experienced Analytics Architect with the essential skills to future-proof our business and renewable energy solutions. That includes knowledge in:
Strong competence on scripting and analytics. Preferably in Python
Experience from Enterprise Analytics projects
Relevant education at university level
Excellent technology trend understanding within the Analytics and BI domain
Work experience from consulting companies or similar roles in global industrial or energy companies are highly relevant.
Strong understanding of performance for large data volumes
Experiences in these areas are also useful in your role:
Personal drive to build business process understanding across the value chain
Azure services understanding
Combining contextual, conceptual, logical, and physical levels of thinking
Strong interpersonal, analytical, and problem-solving skills
Dedicated and has a creative problem-solving attitude
Comfortable with new challenges and a personal drive to build new development skills
Ability to work individually as well as in a collaborative environment
What we offer:
A career with Statkraft is a career filled with purpose – meaning that every employee is not just making a living, they are making a real difference to the planet, our communities and the future. With us, you'll shape a career that is truly forward-facing with many amazing opportunities and offerings to match. This includes:  
Unlimited learning opportunities at various levels of the organisation including LinkedIn Learning and inspiring leaderships program like IMD 
The chance to grow your career alongside a truly global network of experts, leaders, specialists and graduates from different countries and backgrounds  
The opportunity to work somewhere with pride, and to be able to honestly say "My work is contributing to saving the planet"  
A work culture that puts emphasis on the individual, offering flexible working solutions and work life balance principles  
A focus on fun outside of work, supported by various activity groups such as soccer, yoga, sailing, climbing, boxing, cabin rentals, and much more  
The chance to enjoy a break and change of scenery in one of our amazing Statkraft cabins across the country 
Statkraft offers competitive terms of employment and benefits schemes, and we're a trusted employer that puts the safety of our people first. We believe that a safe and healthy working environment is a matter of choice, not chance.  
Statkraft manages critical infrastructure and services in several countries. We conduct background checks on qualified applicants before hire. The applicant must be eligible for security clearance and authorisation.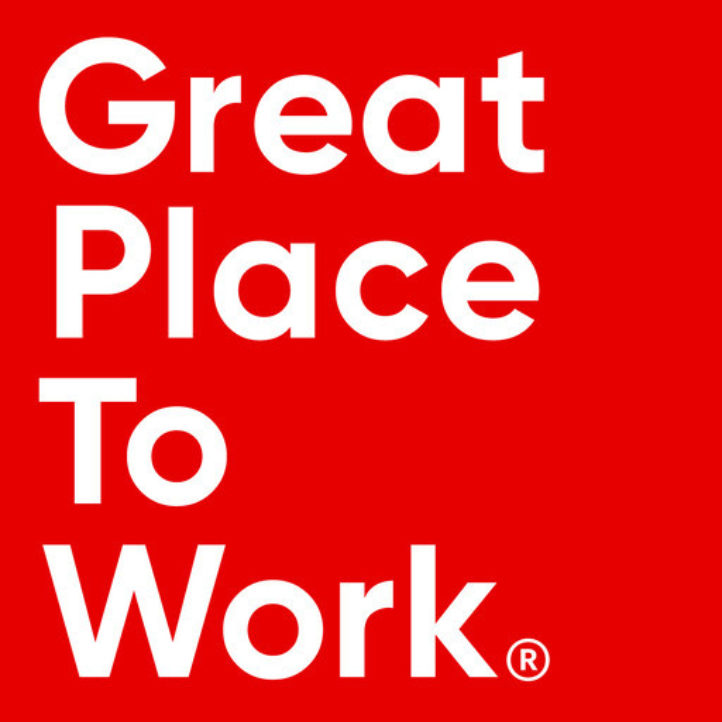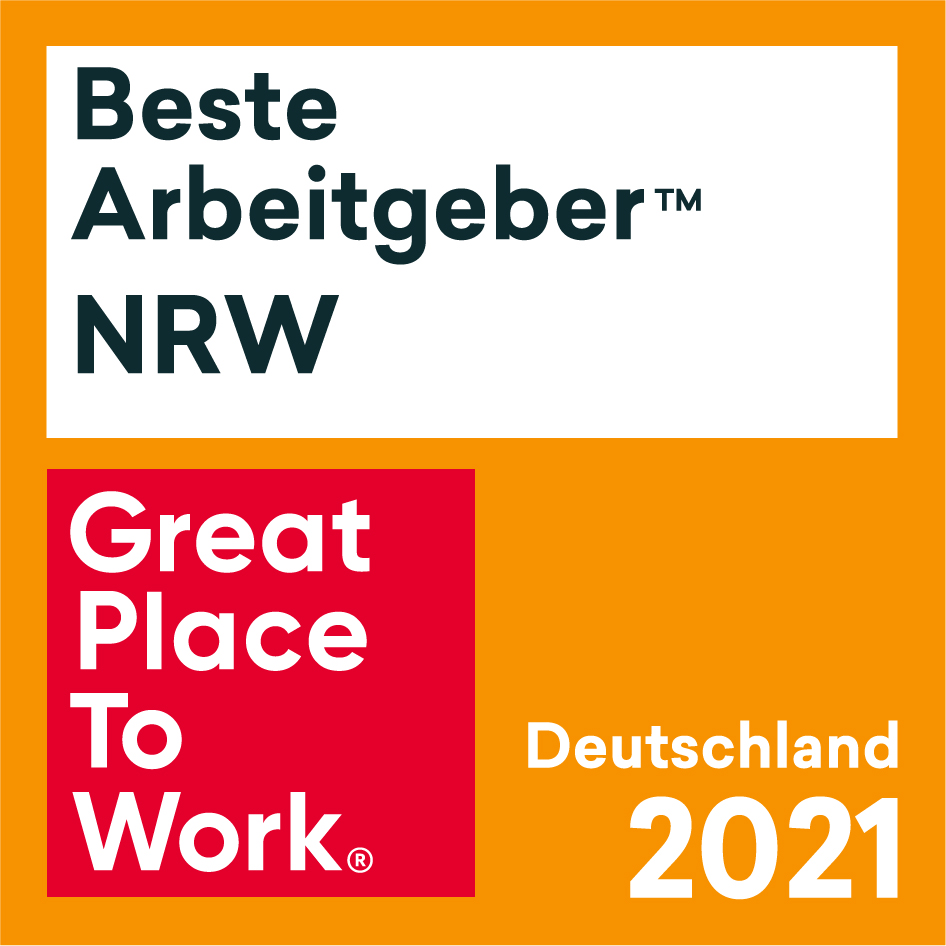 Bedrift

Statkraft AS

Søknadsfrist

12.12.2021

Bransje:

Energi- og vannforsyning

Utdanningskrav:

Påkrevet

Arbeidserfaring:

Ønskelig

Adresse:

0283, OSLO
OSLO
Norge

Antall stillinger:

1

karriere-kode:

4153424

Oppdatert 12.12.2021